8-Year-Old Brings Gun, Sells it at Queens School: Police
Loaded gun brought to Flushing school and sold to classmate: cops
Thursday, Apr 28, 2011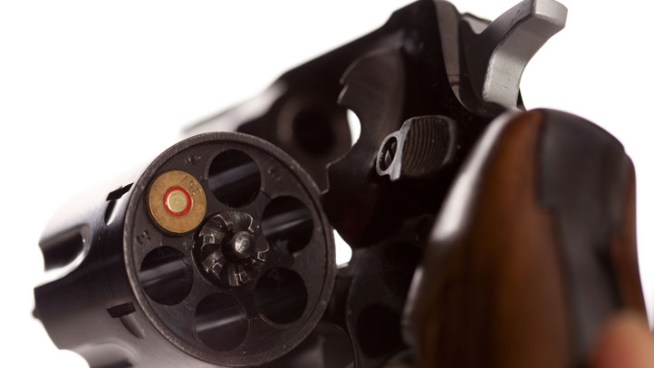 According to Breaking News from NBC New York, an  8-year-old boy brought a loaded handgun to a Queens elementary school and sold it to a classmate for $3, police said.
The weapon was discovered when the second boy brought the gun home and showed it to his mom, police said.
The mom rushed to PS 107 in Flushing to report what happened and school officials called police.
The child and mom are at the 109th Precinct as police are now looking to speak to the other child who is believed to have brought the loaded gun to class, authorities said.
No one was injured, police said.
Investigators said the weapon is a 9 mm and had been 'defaced' which means the weapon could be hard to trace.
As The Empowered Mom, I have to ask you:
Now what's more insane?
The fact that an 8-year-old brings a loaded gun to school?
The fact that he sold it for 3 bucks?
Or the fact that our society has become so used to these types of stories that they no longer shock us.
THAT fact – that we are no longer shocked by these types of stories–may be even more frightening and dangerous than the original story.